Please contact us to tour the internal site to see the services we provide, to find out how Pre-Check can help you make your hiring decisions easier, or to learn more about the services we provide.
Call 216.226.7700, or email info@pre-check.com.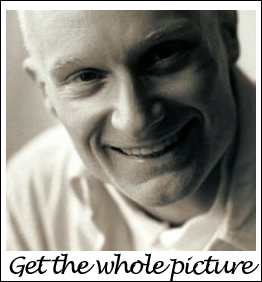 It is the mission of The Pre-Check Company to be the quality leader in Human Resource processes. Our HR solutions include our customizable online application system, Pre-Select, merged with an HR data web-based software and support program, complete, accurate verifications and references, a national network of substance abuse collection sites, pre-employment background screening through extensive criminal information database support, researchers who physically search court records anywhere in the U.S., a network of telecommuting support staff, and a corporate staff fully trained in all aspects of our programs.
Integrity is at the center of all our operations. We ensure hiring success by providing employers with the tools they need to hire the best. Pre-Check is committed to anticipating and fulfilling the needs of our clients through superior customer service. We provide complete, accurate information in a timely and cost-effective manner assisted by consistently updated technology. Our success is based upon mutually satisfying relationships between our clients and us and between us and our service providers.
For nearly 15 years, Pre-Check has been putting our customers first by constantly striving to conduct business as though we were looking through their eyes, providing quality reports that will in the words of one client, actually help them "make hiring decisions" quickly and accurately. This website allows our clients to access their reports securely, so they never have to wonder about the status of their reports. We use state of the art secured socket layer (SSL) technology to safeguard the job applicants' information so there's no need to worry about the privacy of their information.